Smoky Quartz Grounding Candle
Regular price
Sale price
$49.00 USD
Unit price
per
Sale
Sold out
Embark on a grounding journey with our "I am Grounded" affirmation candle. Crafted with 100% soy wax, it boasts the comforting blend of oak moss and amber that wraps you in tranquility as you bask in its soothing aroma.

What makes this candle exceptional is its empowering affirmation, "I am Grounded," fostering a strong connection to the Earth. As the flame dances, the smoky quartz with red hematite crystal and scent unite, amplifying grounding effects and guiding you to a centered state.

We take pride in using premium ingredients, with a cotton and zinc-free wick, ensuring a clean, non-toxic burn. The reusable vessel prolongs its presence, offering warmth and energy beyond its 65-85-hour lifespan.

Immerse your space with the essence of stability and rootedness. Light our "I am Grounded" candle to evoke a sense of calm and balance, whether during meditation or in any room seeking grounding energy.
Share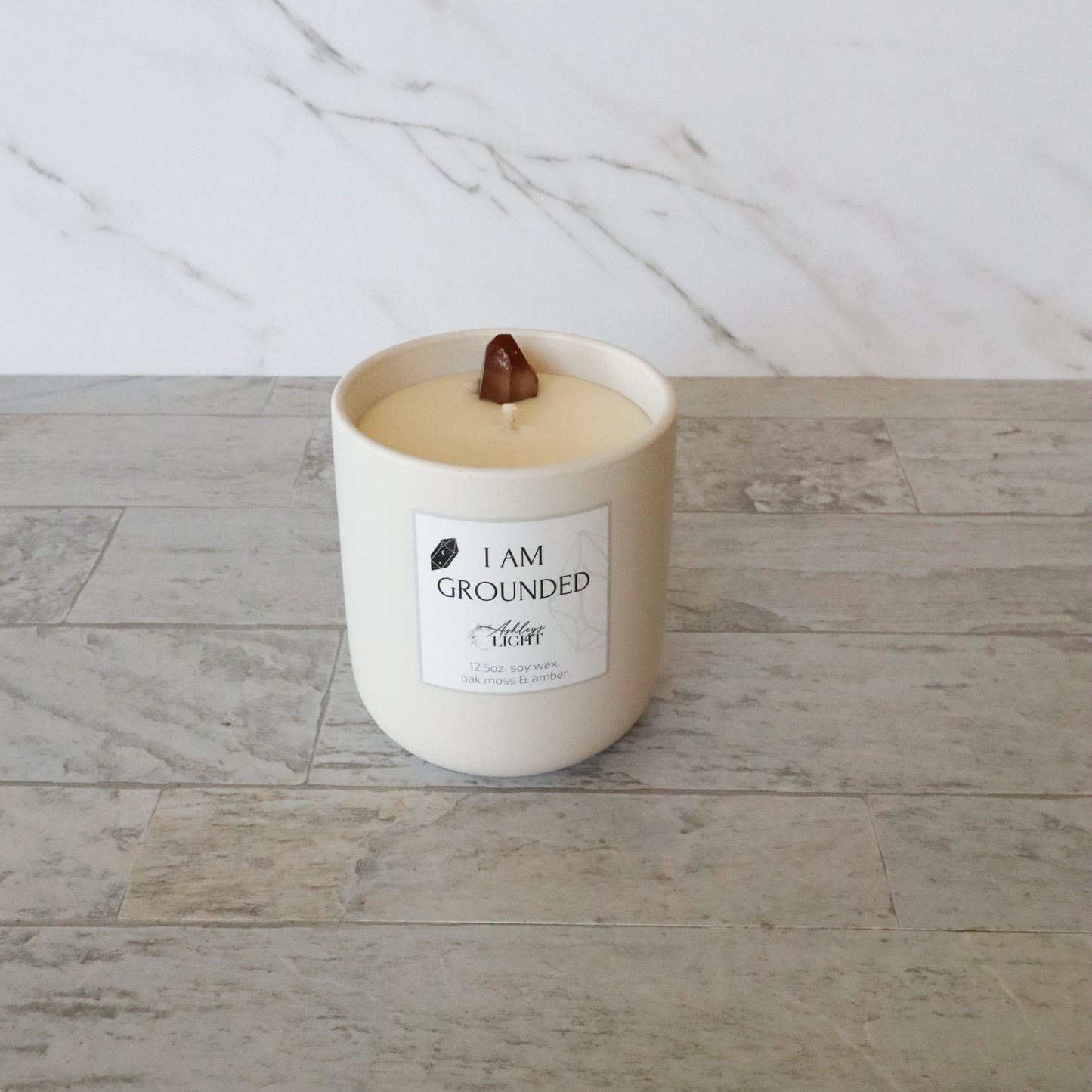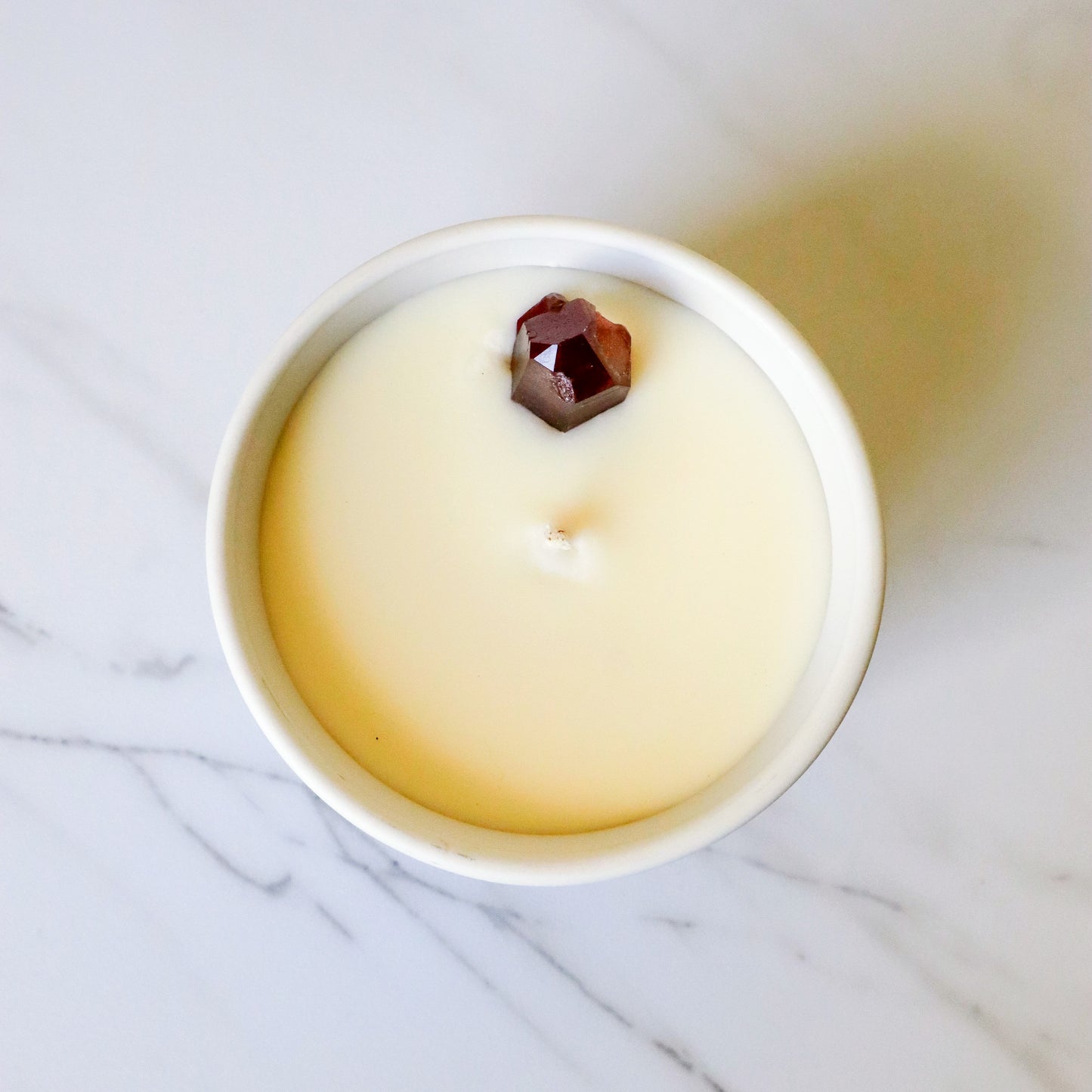 Shipping policy

Ashley's Light Shop is pleased to offer free shipping over $100 within the United States. 

Canadian buyers are responsible for any customs and import taxes that may apply.

If you're outside of the US and Canada, we can process orders via invoice so please email ashley@ashleyslightshop.com to purchase.

Orders typically go out within 1-2 business days of purchase. Please anticipate a little bit longer during holiday seasons.

Ashley's Light Shop is not responsible for delays due to customs or postal issues.