Carnelian Power Candle
Regular price
Sale price
$49.00 USD
Unit price
per
Sale
Sold out
Ignite your inner fire with our limited edition "I am Powerful" affirmation candle. Infused with the invigorating essence of Egyptian amber, this candle is a dynamic source of energy, designed to spark creativity and amplify your strength.

Empower yourself with the affirmation that resonates: "I am Powerful." As you light the flame, the carnelian crystal and fragrance synergize, channeling vitality and determination into your being.

Crafted with care, our candle features 100% soy wax, a cotton and zinc-free wick, ensuring a clean and potent burn. The reusable vessel extends its presence, offering a reminder of your prowess beyond its vibrant 65-85-hour lifespan.

Unleash your potential and embrace your creative force. Illuminate your space with our "I am Powerful" candle, the epitome of inspiration and strength, meant to energize and remind you of your limitless capabilities.
Share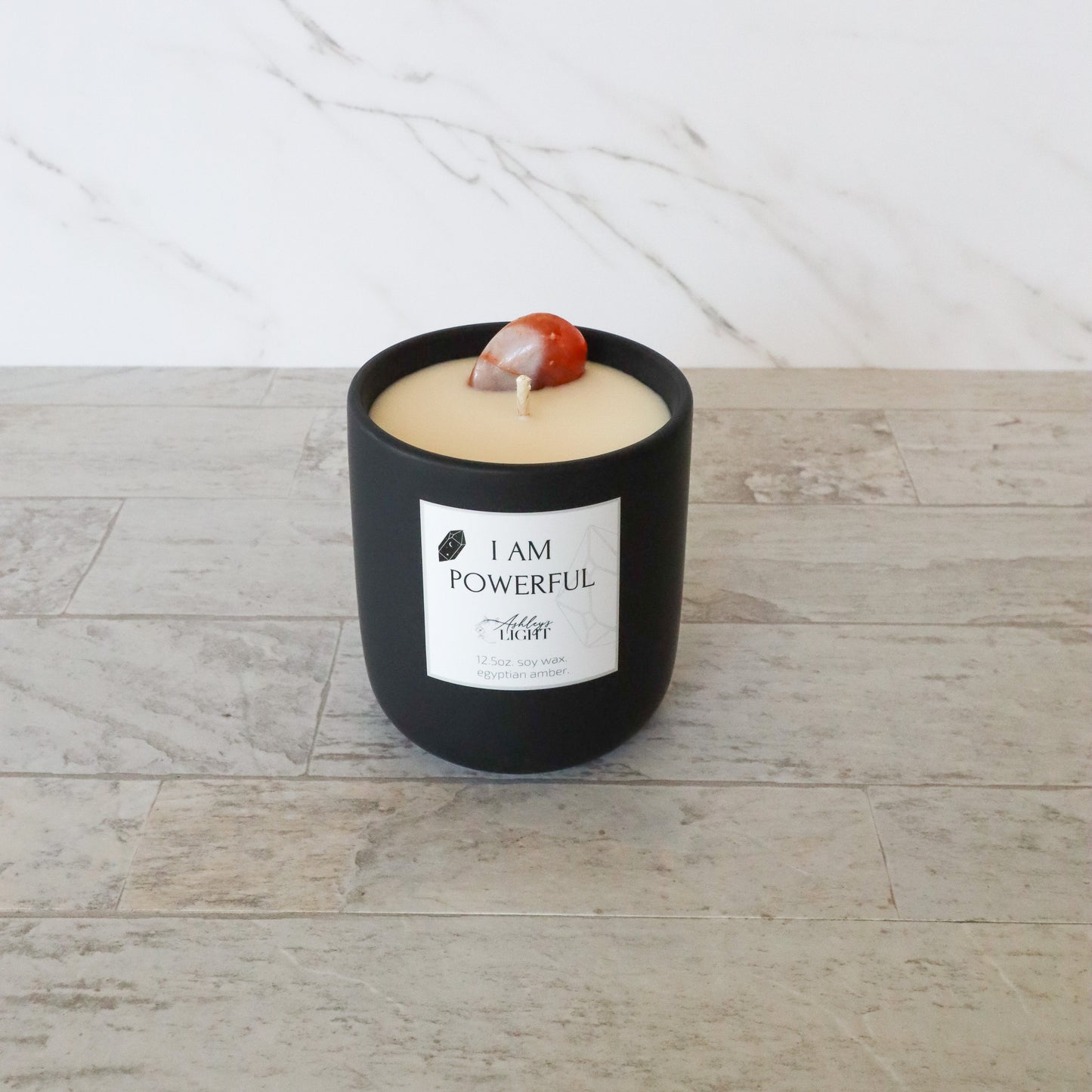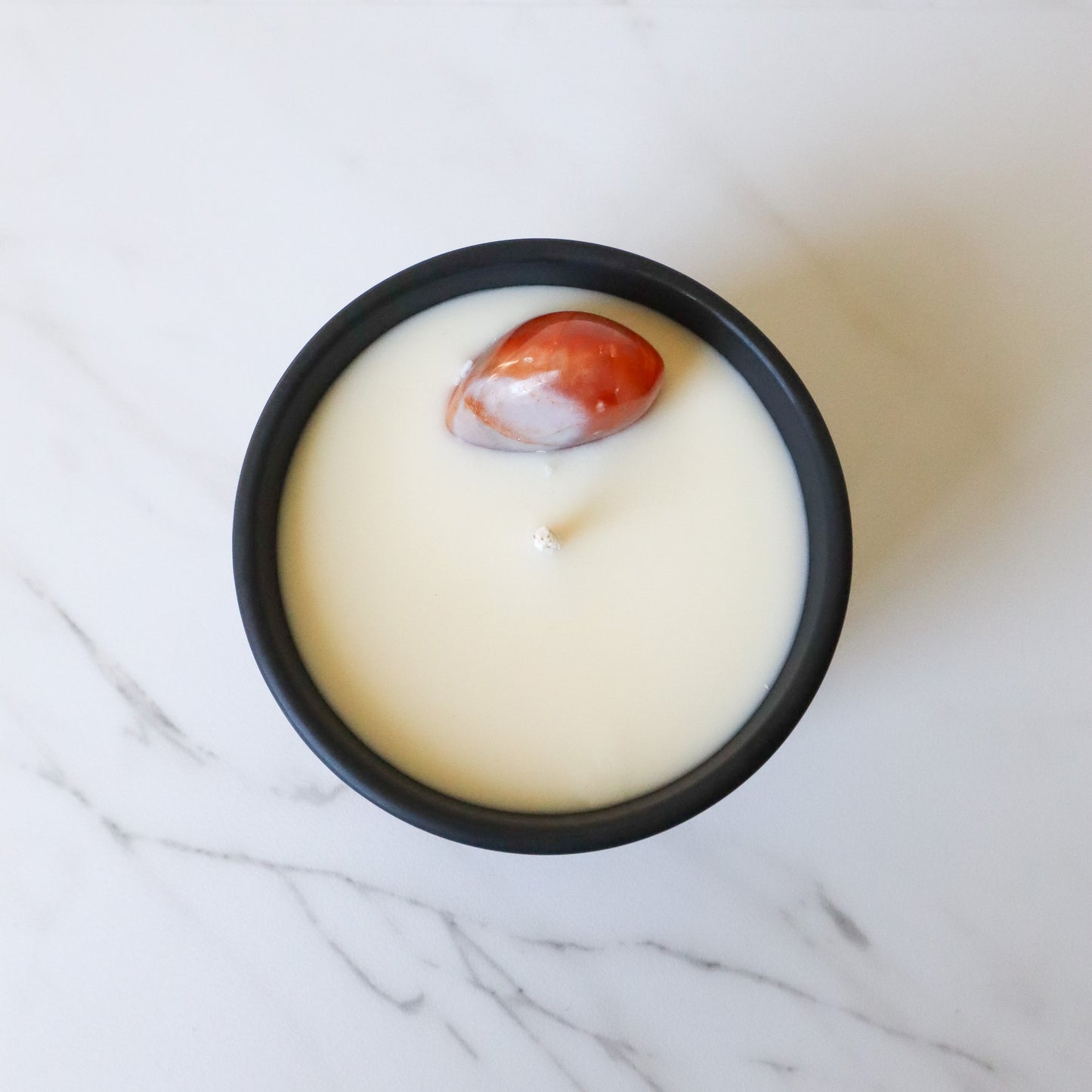 Shipping policy

Ashley's Light Shop is pleased to offer free shipping over $100 within the United States. 

Canadian buyers are responsible for any customs and import taxes that may apply.

If you're outside of the US and Canada, we can process orders via invoice so please email ashley@ashleyslightshop.com to purchase.

Orders typically go out within 1-2 business days of purchase. Please anticipate a little bit longer during holiday seasons.

Ashley's Light Shop is not responsible for delays due to customs or postal issues.